Profile

Jackboots and Bubblegum
Seven's Bedtime Stories
Free Account
Created on 2010-09-14 05:59:25 (#631162), last updated 2011-10-01 (311 weeks ago)
4,193 comments received, 4 comments posted
516 Journal Entries, 135 Tags, 0 Memories, 1 Icon

About

Mini Bio
Read At Your Own Risk
Some stories have warnings. Most do not. The absence of warnings on any story should not be construed to mean that stories without warnings do not have objectionable, upsetting, or graphic content. Please read at your own risk.
Layout
96
by

minty_peach
.
Banner by

sevendeadlyfun
(which is me!)
Icon collage also by

sevendeadlyfun
(mememe!)
Colorbar by the wickedly talented

vamptastica
:
And by me (

sevendeadlyfun
):

View
My Resources Post
for credit/links for my manips.
Nominations: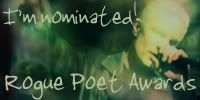 Fanfiction Awards: Click to read any of my award winning stories! All of my awards for both fiction and art can be found
here
.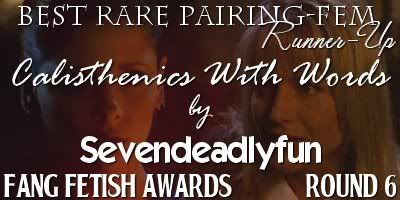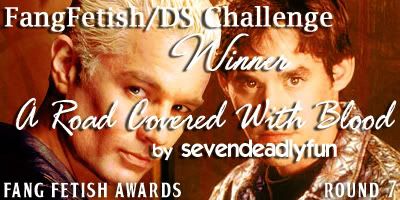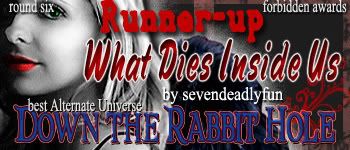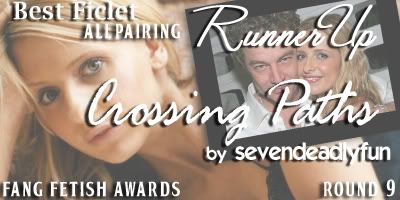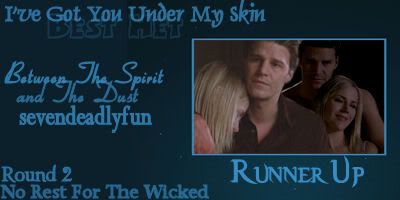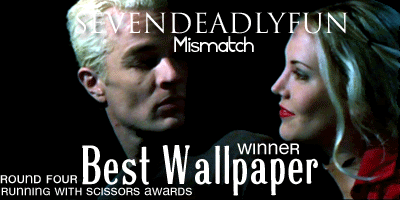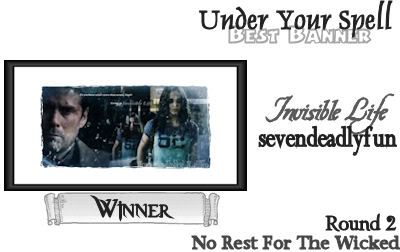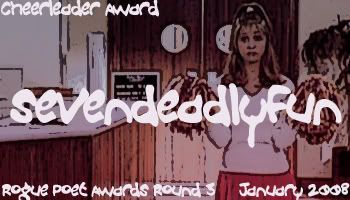 Connect

People
[View Entries]

Communities
[View entries]

Feeds
[View Entries]

Subscriptions (0)

Linking
To link to this user, copy this code:
On Dreamwidth:
Elsewhere: